---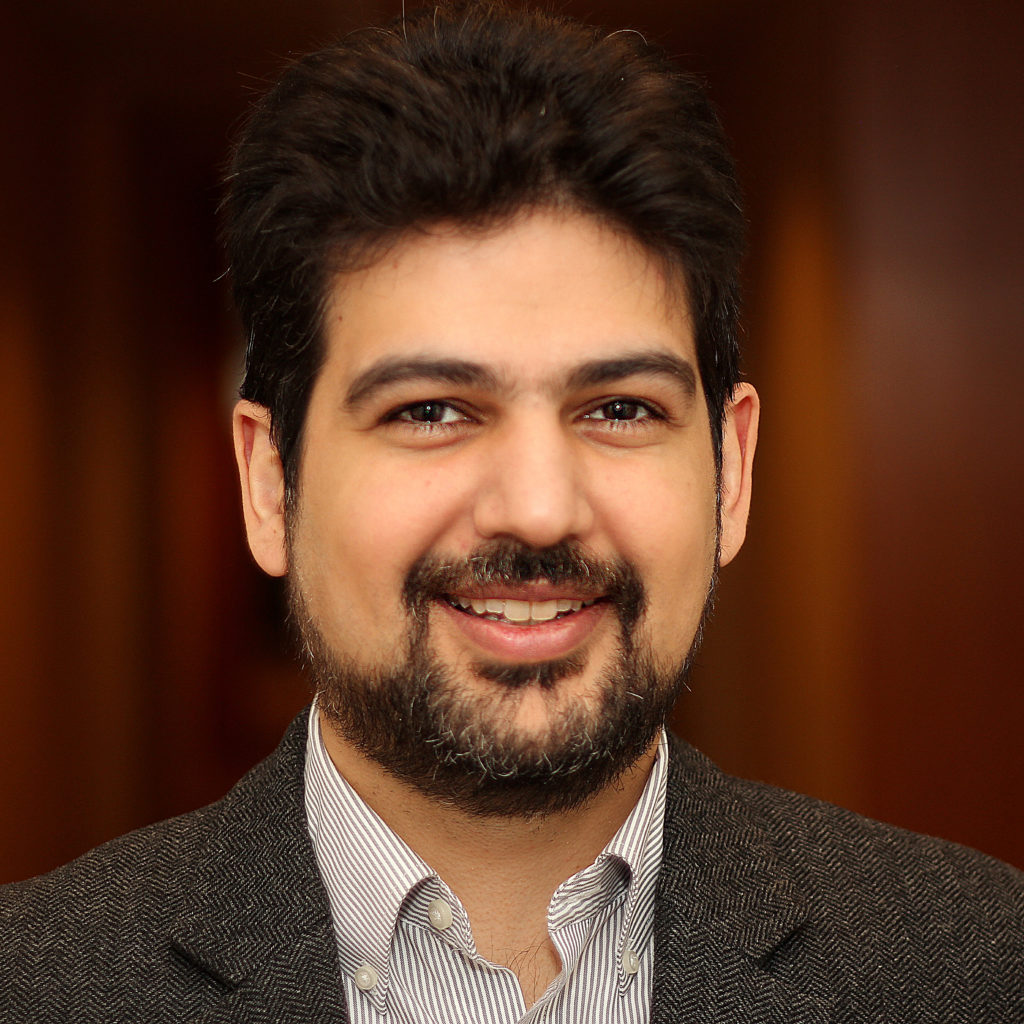 Shahin is the founder and principal coach at Elevate Change Inc. He is passionate about helping organizations become high performing. With over 13 years of experience Shahin has strong expertise in applying agile and lean values to organizational transformations and personal elevations. He has experience at mid-size engagement, as well as engagement with top names such as TD, Scotiabank, TELUS, CBC, and SAP. In his spare time he leads the Lean Agile Network community in Toronto and helps others with building communities. More


---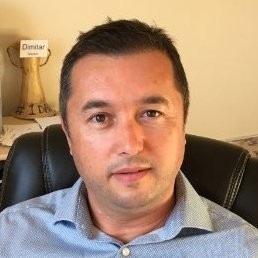 Dimitar is passionate about Servant Leadership, Agile and delivering value through iterative product development. He is inspired to coach and empower teams to not just DO Agile, but BE Agile by building trust and developing strong partnerships with stakeholders from all levels.
Dimitar started as a developer and later moved to hold various roles as Systems Analyst, Business Systems Analyst, and in the last 5 years as a Scrum Master and Agile Coach.


---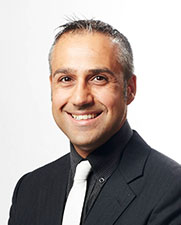 Nima really likes helping people and makes a career doing just that – after he embraced Agile ways of working in 2013, he never looked back.

Nima works with a well-known Toronto based Agile training firm, where he has found his passion for helping business people get the most out of their staff; by empowering them with Agile processes.

It was a perfect fit and Nima never looked back!